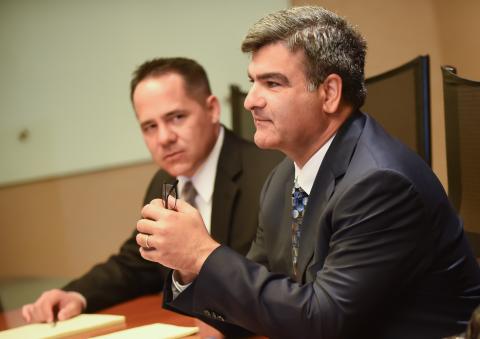 Our trust and estate litigators represent charitable beneficiaries, individual beneficiaries, and other fiduciaries in matters involving breach of fiduciary duty claims, will and trust contests, interpretation of testamentary documents, disputes concerning the characterization and distribution of trust and estate assets, financial abuse allegations, and settlement of accounting controversies. Our team has had enormous success in trial courts in California, Guam, and Saipan in probate and trust disputes of all types.
Representative matters include:
Represented the executor in the Estate of Hillblom in prosecution and defense of claims involving over $500 million in assets in multiple jurisdictions and successfully negotiated a global settlement with heir claimants and closure of estate probate.

Successfully represented trustee in California in prosecution of claims for the return of over $1 million of community assets.

Represented trustee in successful settlement of claims by removed beneficiaries.

Represented trustee in the prosecution of claims against a series of fraudulent transfers and misconduct by various individuals of trust assets meant for a charitable foundation in Guam.

Represent trustees in defense of defamation claims.

Represent trustee in prosecution of claims for the return of trust assets wrongfully obtained in foreign jurisdiction.