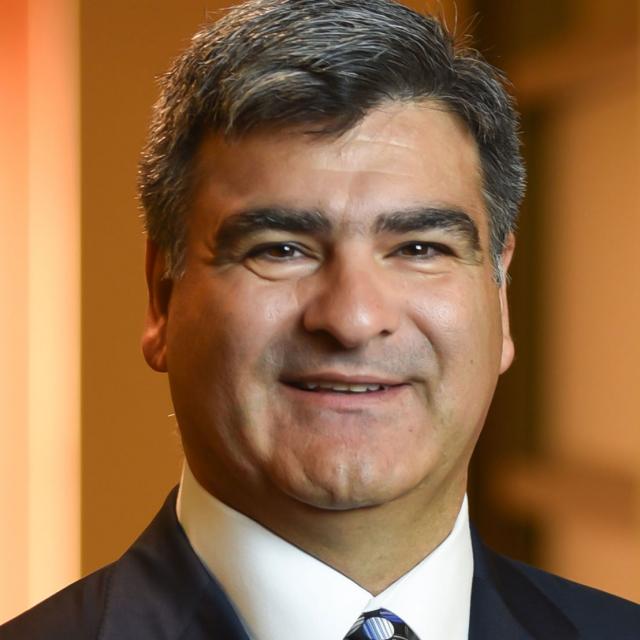 Rodney Jacob is a partner in Calvo Fisher & Jacob's Guam office and past President of the Guam Bar Association. His current clients include numerous regional and Japanese corporations in Guam, the CNMI, and the United States. Mr. Jacob has extensive experience representing commercial clients in complex cross-border litigation and mediation, with significant experience in conducting U.S. discovery in Japan.
Mr. Jacob has litigated a number of matters arising from Japan's economic crisis in the early 1990s. During the course of his practice, he has worked extensively with foreign counsel in litigation and related transactional matters, including under 28 U.S.C. § 1782, which deals with assistance to foreign and international tribunals and to litigants before such tribunals. Recently, he coordinated the foreign litigation for the Japanese bankruptcy trustee and Japanese Liquidator of EIE International, a multi-billion dollar failed real estate developer, against Shinsei Bank and others in a matter that involved proceedings in Saipan, Guam, California, and Tokyo. It culminated in a $200 million settlement in June of 2004 in favor of the firm's clients.
Mr. Jacob is admitted to the bar in California, Guam, and the Commonwealth of the Northern Mariana Islands. He is currently serving as the Ninth Circuit Lawyer Representative for Guam.  He was elected President of the Guam Bar Association in 2005. Mr. Jacob received his B.S. (1986) and J.D. (1989) from Georgetown University. He was the law clerk to Judge Lawrence Howard, Arizona Court of Appeals (1989-1990) and to Chief Justice Jose Dela Cruz, CNMI Supreme Court (1993-1995). He grew up in Tucson, Arizona.
Education
J.D., Georgetown University (1989)
B.S. Georgetown University (1986)
Clerkships
Law Clerk, Judge Lawrence Howard, Arizona Court of Appeals (1989-1990)
Law Clerk, Chief Justice Jose Dela Cruz, CNMI Supreme Court (1993-1995)
Bar Admissions
California
Guam
Commonwealth of the Northern Mariana Islands
Professional and Civic Activities
Ninth Circuit Lawyer Representative for Guam (2010-2013)
President, Guam Bar Association (2005)