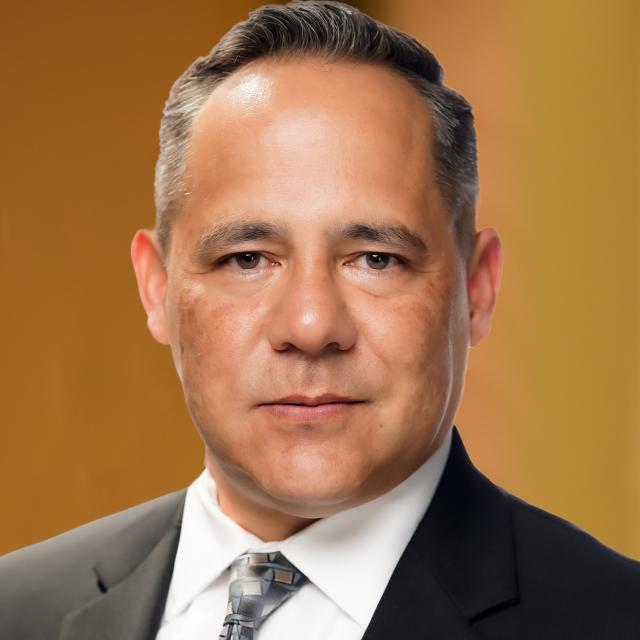 Mr. Pangelinan is a partner in Calvo Fisher & Jacob's Guam office. His practice focuses on commercial transactional work on behalf of hotels, media companies, retailers, wholesalers and service industry clients in Guam and Saipan.
Significant recent representations include:
TNN Guam, Inc. in its development and construction of a new 26 story hotel tower project;
Guam Regional Medical City in its land acquisition, financing, and construction project for development of Guam first privately owned hospital;
MCV Cablevision and its affiliates in the acquisition of MCV by NTT Docomo;
Ken Corporation, Ltd. in its affiliates in its acquisition of the Pacific Islands Club management company and in the sale of its PIC Saipan hotel operating company;
United Micronesia Development Association (UMDA) in its sale of the Hotel Nikko Saipan;
Micronesia CSL Development, LLC in financing and construction of Guam's new FBI and U.S. Immigration and Customs Enforcement facility;
Guam Tourist Development in various real estate agreements with Home Depot related to the opening of Home Depot in Guam;
Premier Ken Guam LP in the acquisition of the Hilton Guam Resort & Spa.
In addition to representing clients in corporate mergers and acquisitions, Mr. Pangelinan also handles all aspects of their transactional needs, such as licensing, corporate administration, financing, construction, real estate development, and service and employment contracts. He also handles business litigation matters, real estate foreclosures, contract disputes, collection actions, landlord-tenant actions, and employment related disputes in the trial courts and on appeal.
Mr. Pangelinan received his B.A. from the University of California, Berkeley in 1992 and his J.D. from Loyola Law School, Los Angeles in 1995 where he was senior editor of the Loyola of Los Angeles International and Comparative Law Journal. He was law clerk for the Honorable Janet Healy Weeks of the Superior Court of Guam (1995-1996) and research attorney for the Supreme Court of Guam (1996-1997).
Admitted to the bar in Guam and the Commonwealth of the Northern Mariana Islands, Mr. Pangelinan joined Calvo Fisher & Jacob as an associate in 1997 and became a partner in 2003. He was Chairman of the Guam Bar Association (GBA) Ethics Committee from 2007 to 2009 and GBA Vice -President from 2010 to 2017. Mr. Pangelinan is a member of the Guam Public Utilities Commission.
Education
J.D., Loyola of Los Angeles Law School (1995), Senior Editor, Loyola of Los Angeles International and Comparative Law Journal
B.A., University of California, Berkeley (1992)
Clerkships
Law Clerk, Janet Healy Weeks, Superior Court of Guam (1995-1996)
Research Attorney, Supreme Court of Guam (1996-1997)
Bar Admissions
Guam
Commonwealth of the Northern Mariana Islands
Professional and Civic Activities
Commissioner, Guam Public Utilities Commission
Member, Supreme Court of Guam Bar Exam Drafting and Grading Subcommittee

Vice President - Programs, Society for Human Resource Management (SHRM) Guam Chapter

Member, Board of Directors, Guam Sports Events, Inc. (Non-profit corporation)
Member, Board of Directors, Guam Conservatory of the Arts
Vice President, Guam Bar Association (2010-2017)
Chair, Ethics Committee, Guam Bar Association (2007-2009)